Build, Design, & Publish, Professional Landing Pages In Minutes
Landerpage lets you easily create responsive versions of your landing pages. With Landerpage, you can build multiple versions of a page in minutes—all within one builder! And with our powerful editor, you don't have to be a pro to build landing pages that convert.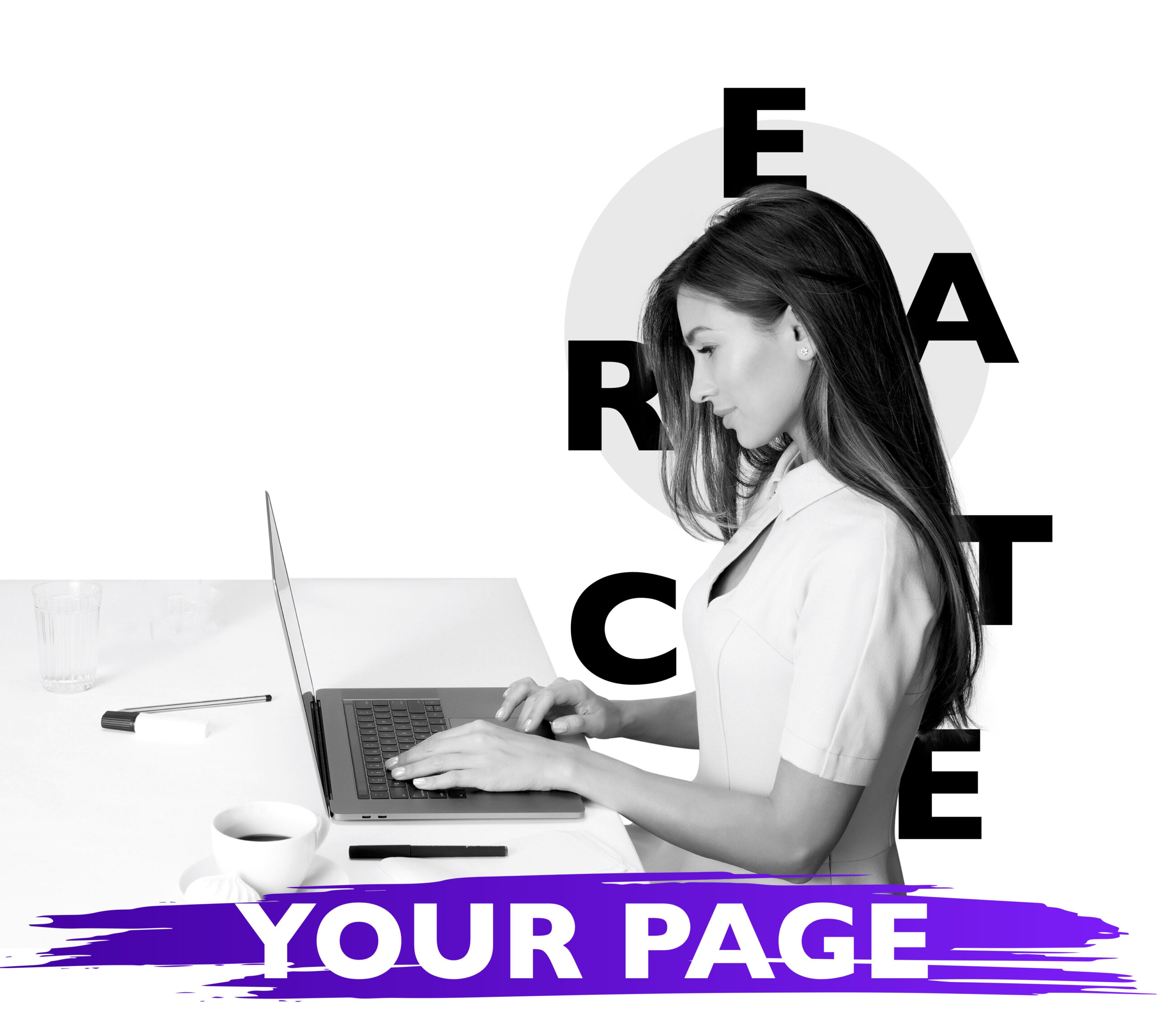 MORE CLICKS, LESS BOUNCE
Build, Integrate, and analyze in one place.
You've created a product or service to solve a problem. You didn't create a product or service to spend hours building landers, clicking back and forth between analyics apps and plugin folders on your hard drive. With LanderPage's powerful landing page software, you can create many variations of the same webpage in minutes, test the results using A/B testing, and discover which works best. All are easily accessible right from your dashboard.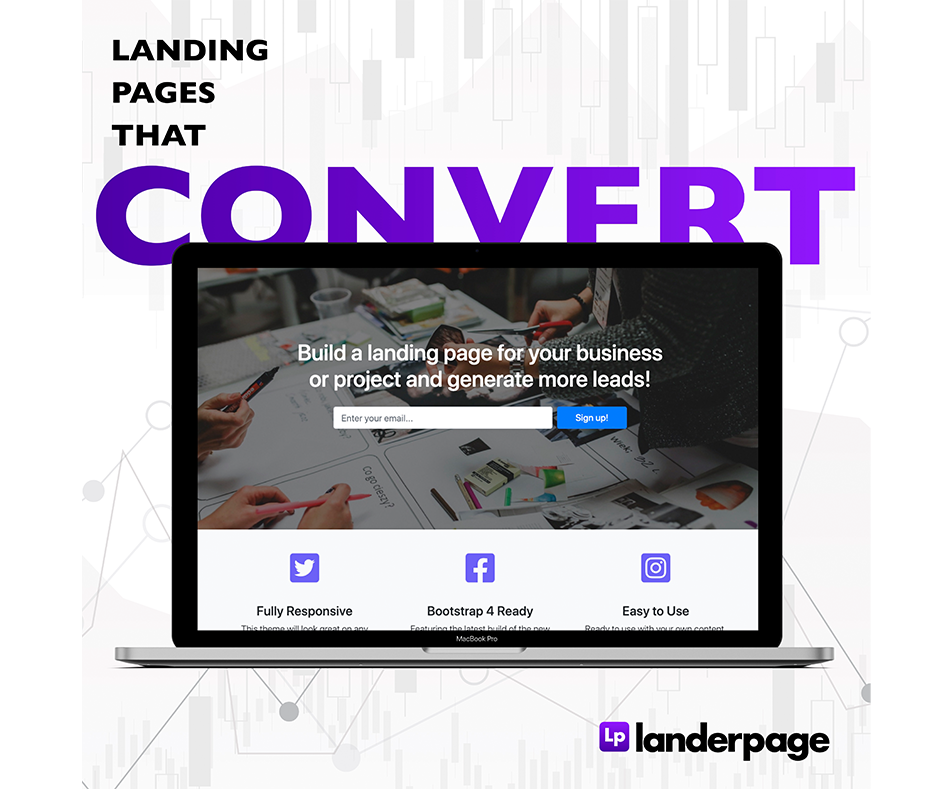 Pages, Forms,
and Modules
Build with the speed with integrated, free templates for pages, modules, sections, forms, videos, and other common elements of modern web design.

Third-Party Integrations
LandingPage integrates with countless social platforms, software, and other apps that are a staple in common marketing and advertising workflows.

Drag, Drop,
Plug, and Play
Drag and drop building makes it simple to build clean and modern landing pages, that most users have been able to publish their first page within a hour.

Data, Tracking,
and Targeting
Discover how your pages have performed, where leads clicked, and much more with in-platform analytics tracking, lead management, and autoresponder tools. BE SUCCESSFUL LANDERPAGE
We believe that your landing pages should be as powerful as your imagination.
Thinking about building a site but you don't know where to start? Let LanderPage do the heavy lifting. Design landing pages and publish them immediately for fast conversions. Use pre-built templates or customize your own with drag & drop to get your site ready in minutes. With LanderPage, you can create multiple variations of the same webpage and test them with your visitors to find the versions that work best for you. Check out LanderPage today. It's the easiest way to build websites that automatically convert.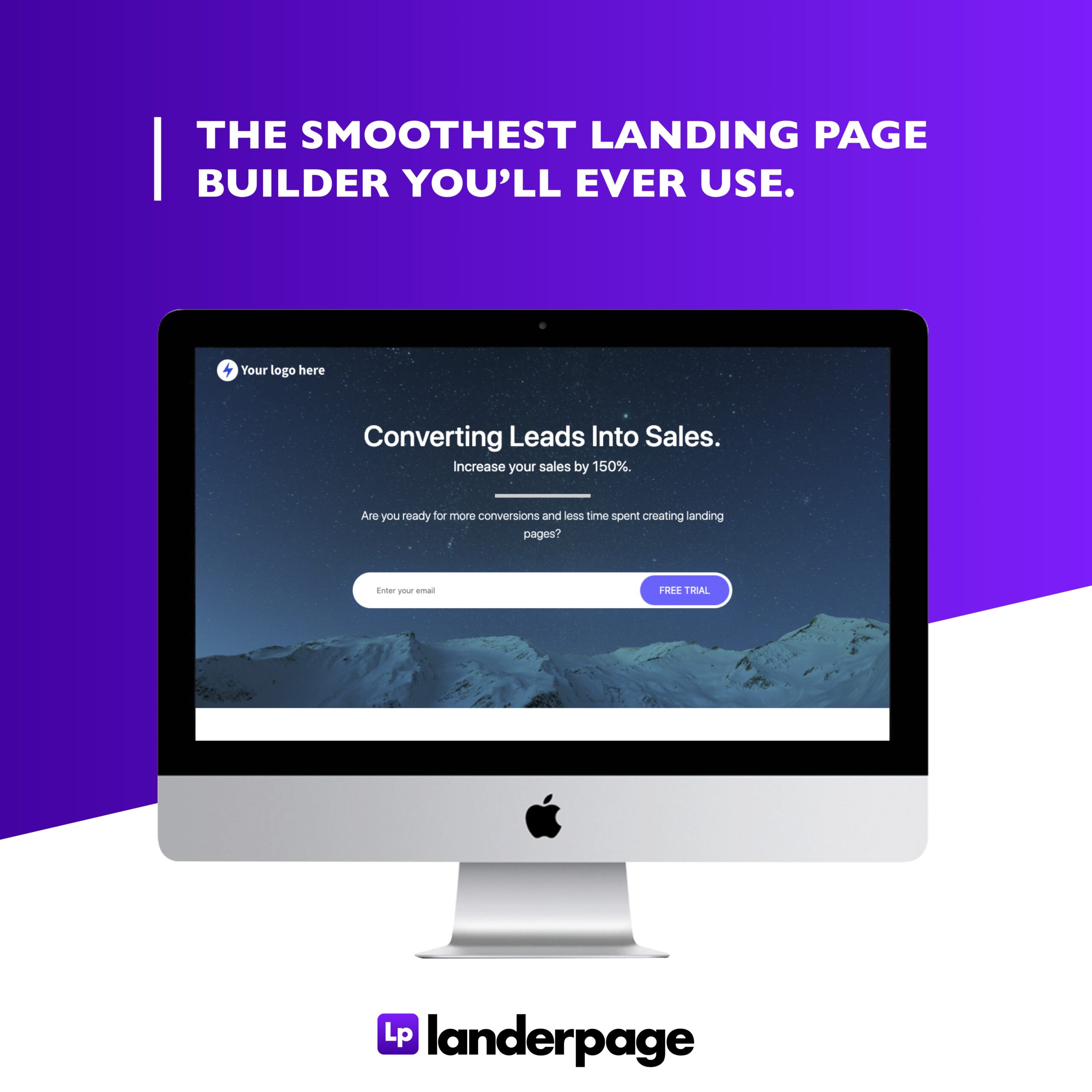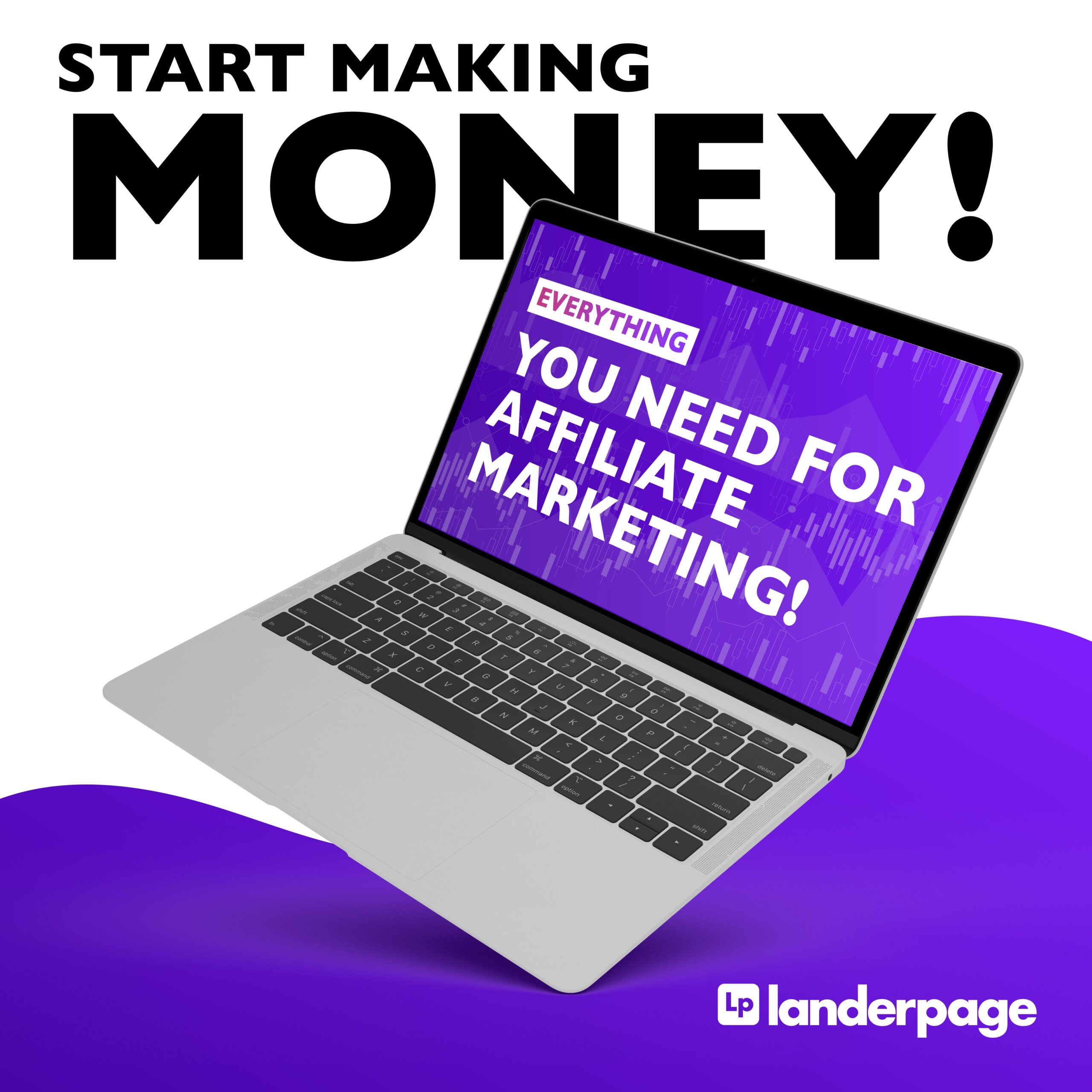 OUR SERVICES
LanderPage allows you to build any landing page that you want, without the need for coding.
LanderPage provides a feature-rich, easy to use and fully customizable landing page builder. Create and manage multiple landing pages with one account. Use our simple drag and drop editor to customize your pages. This is the best page builder that anyone can use for their business. Whether you are just starting out, or you have years of experience, this is an invaluable resource. Perfect for beginners and experts.
FULLY CUSTOMIZABLE TEMPLATES
LanderPage Features 4 Pre-Made Templates

PRICING PLANS
Join 1,450+ companies that generate millions of leads & sales using LanderPage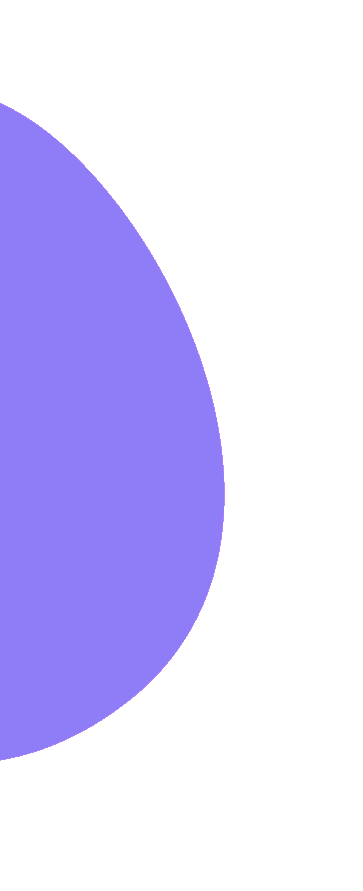 LanderPage Lite
Full CMS Access, Limited CRM Features
3 Landing Pages

Full Access to Builder

Full Access to Templates

Limited Tracking Features

No URL Forwarding
LanderPage Premium
Full CMS and CRM Access
UNLIMITED PAGES

FULL ACCESS TO BUILDER

FULL ACCESS TO TEMPLATES

FULL ACCESS TO TRACKING

FULL ACCESS TO INTEGRATIONS

URL FORWARDING TOOLS

LEAD DATABASE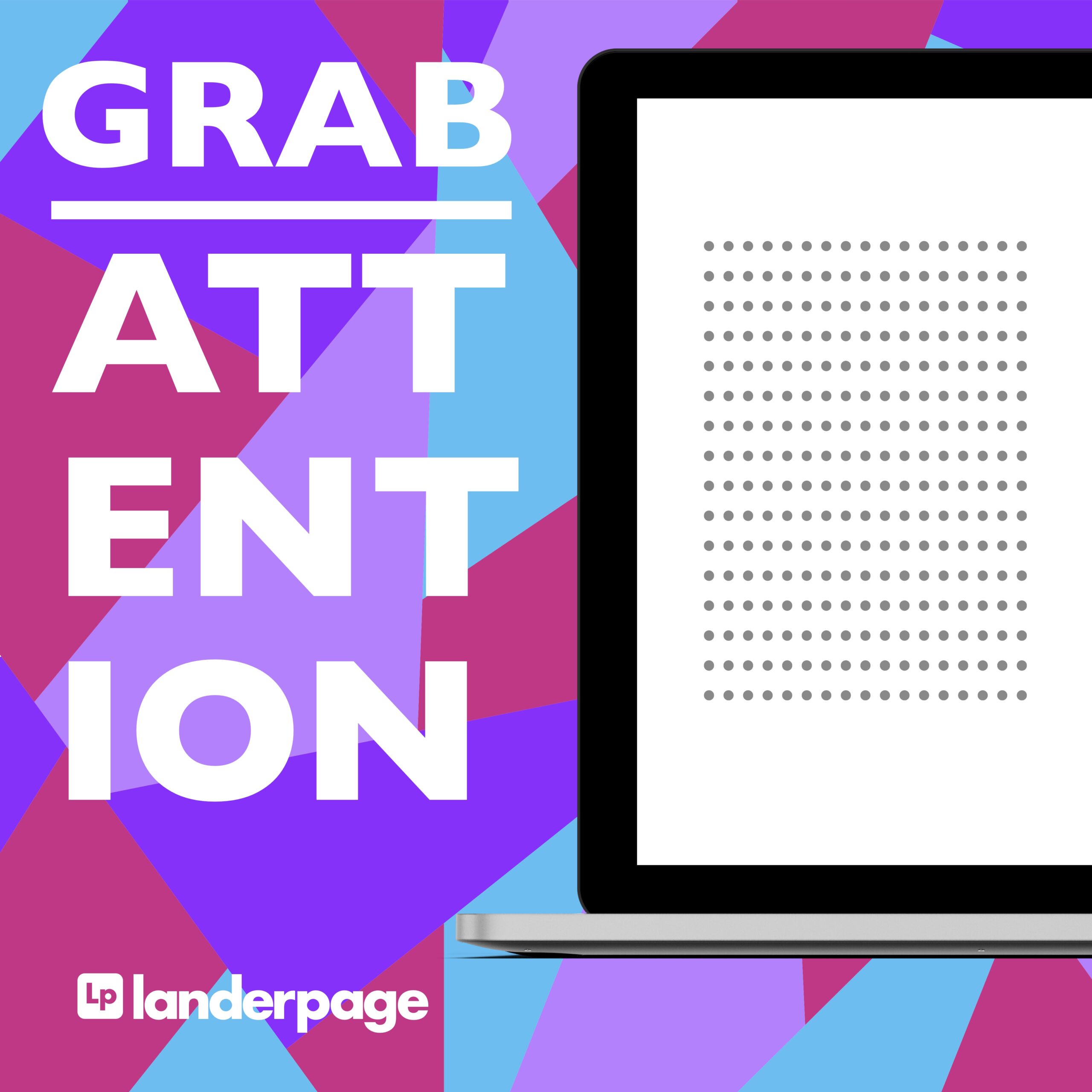 FAQ
Get up to speed with the world's best landing page builder, marketing automation, and sales tool
Below, we'll answer a few common questions that we get asked about LanderPage, what it does, and how it provides value. 
How does Landerpage work?
Landerpage is a drag and drops CMS – in simpler terms, it is a webpage creation tool that uses visual elements, rather than code, to build webpages. Simply
Who uses Landerpage?
Landerpage was designed for digital marketers, however, the software can be utilized by practically anyone who has a need to display or sell something online.
What makes Landerpage different from other webpage builders?
Landerpage differs in two ways: affordability and ease of use. Other similar products have large learning curves and tiered, expensive pricing. Landerpage solves these issues by providing an ultra-simple user interface, that only focuses in on tools that you need to drive conversions with the webpage. And in addition, we provide this at a fraction of the cost compared to similar webpage services and plugins.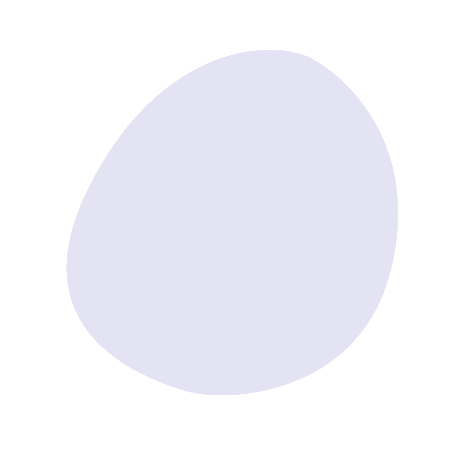 TESTIMONIALS
What our clients say
We are happy to report that we are trusted by 1,000's of users all across the world and we always welcome feedback and are happy to share our client's success story with our software.

We tried other online web page builders but kept coming back to LanderPage because of the flexibility and ease of use. Plus, we've integrated it with several other applications and it's easy to run reports and see real-time stats. The support team is also great – they always get back to us quickly and go out of their way to make sure we're happy.
Stevie Smith
I use LanderPage for my affiliate marketing business. It is an affordable option that has helped me to get organized and stay on top of my leads. I also like the fact that everything is done for you, and it takes away a lot of the custom coding you might need to do. I'm not a developer myself, but even I was able to customize the template without any problems.
Micah Martin

BLOG
Take A Deep Dive or Learn Something New

Address
956 3 Mile Rd NW,
Grand Rapids, MI 49544

Working Days/Hours
Monday – Friday
9:00 AM – 5:00 PM EST


CONTACT US
Get connected with us at any time and let us know how we can help you.
Landerpage lets you easily create responsive versions of your landing pages. With Landerpage, you can build multiple versions of a page in minutes—all within one builder! And with our powerful editor, you don't have to be a pro to build landing pages that convert.