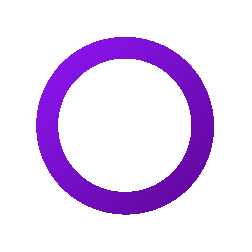 Build, Design, & Publish, Professional Landing Pages In Minutes
If you're looking for the fastest, easiest, most reliable page builder to make multiple pages for each of the products you're promoting, look no further than Landerpage.io Landerpage.io is designed to quickly and easily make amazing landing pages and will allow you to create and test A/B variations in a snap. It's also extremely affordable. 

Let us show you what's essential with Landerpage.ioWith the ability to build and test landing pages quickly, and amazing built-in tracking, you won't find a landing page builder that's easier to use (especially for the price).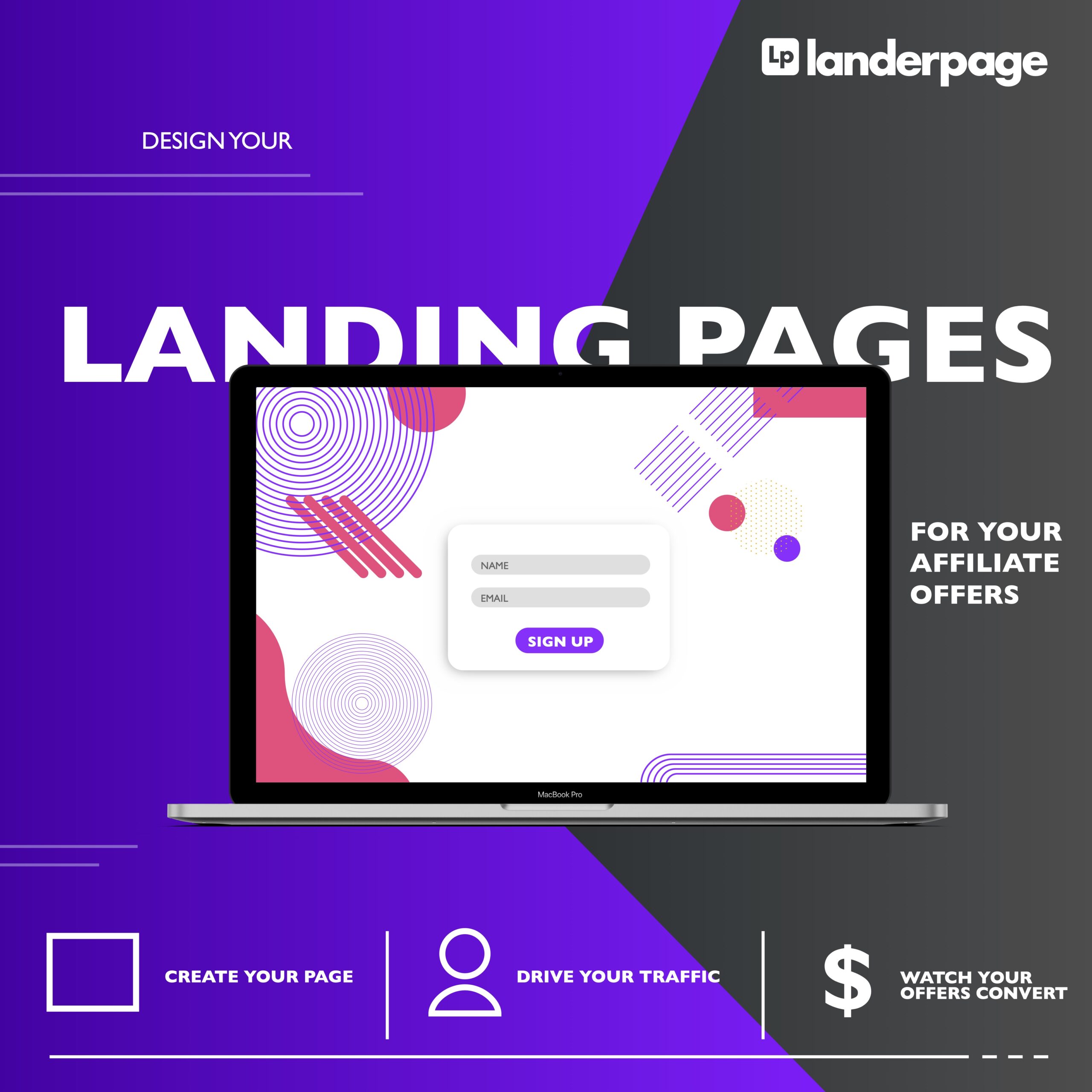 A Fully Integrated Approach to Your Challenges
Gone are the days of fumbling through countless files for different types of device sizes. Landerpage makes responsive creation simple by allowing you to create one landing page in one place and viewing it on an infinite number of devices. Browse our templates or build your own from scratch. Then let the editor do the hard work. Add your own creative, add conversion-style lead forms, and publish a mobile-friendly landing page that converts.
LanderPage allows you to build any landing page that you want, without the need for coding.
LanderPage provides a feature-rich, easy to use and fully customizable landing page builder. Create and manage multiple landing pages with one account. Use our simple drag and drop editor to customize your pages. This is the best page builder that anyone can use for their business. Whether you are just starting out, or you have years of experience, this is an invaluable resource. Perfect for beginners and experts.



Pages, Forms,
and Modules
Build with the speed with integrated, free templates for pages, modules, sections, forms, videos, and other common elements of modern web design.

Third-Party Integrations
LandingPage integrates with countless social platforms, software, and other apps that are a staple in common marketing and advertising workflows.

Drag, Drop,
Plug, and Play
Drag and drop building makes it simple to build clean and modern landing pages, that most users have been able to publish their first page within a hour.

Data, Tracking,
and Targeting
Discover how your pages have performed, where leads clicked, and much more with in-platform analytics tracking, lead management, and autoresponder tools.
PRICING PLANS
Join 1,450+ companies that generate millions of leads & sales using LanderPage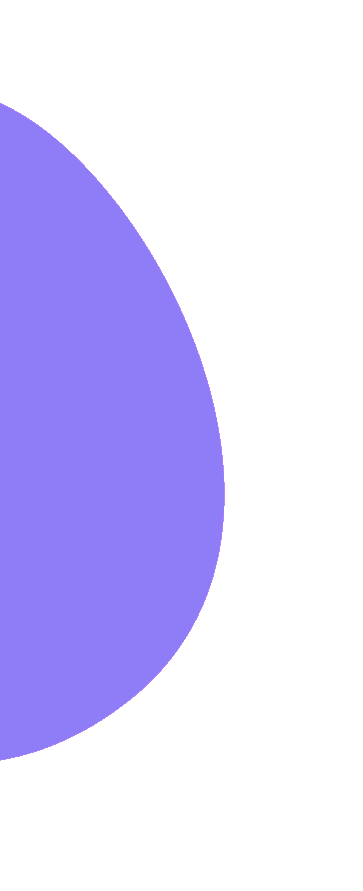 LanderPage Lite
Full CMS Access, Limited CRM Features
3 Landing Pages

Full Access to Builder

Full Access to Templates

Limited Tracking Features

No URL Forwarding
LanderPage Premium
Full CMS and CRM Access
UNLIMITED PAGES

FULL ACCESS TO BUILDER

FULL ACCESS TO TEMPLATES

FULL ACCESS TO TRACKING

FULL ACCESS TO INTEGRATIONS

URL FORWARDING TOOLS

LEAD DATABASE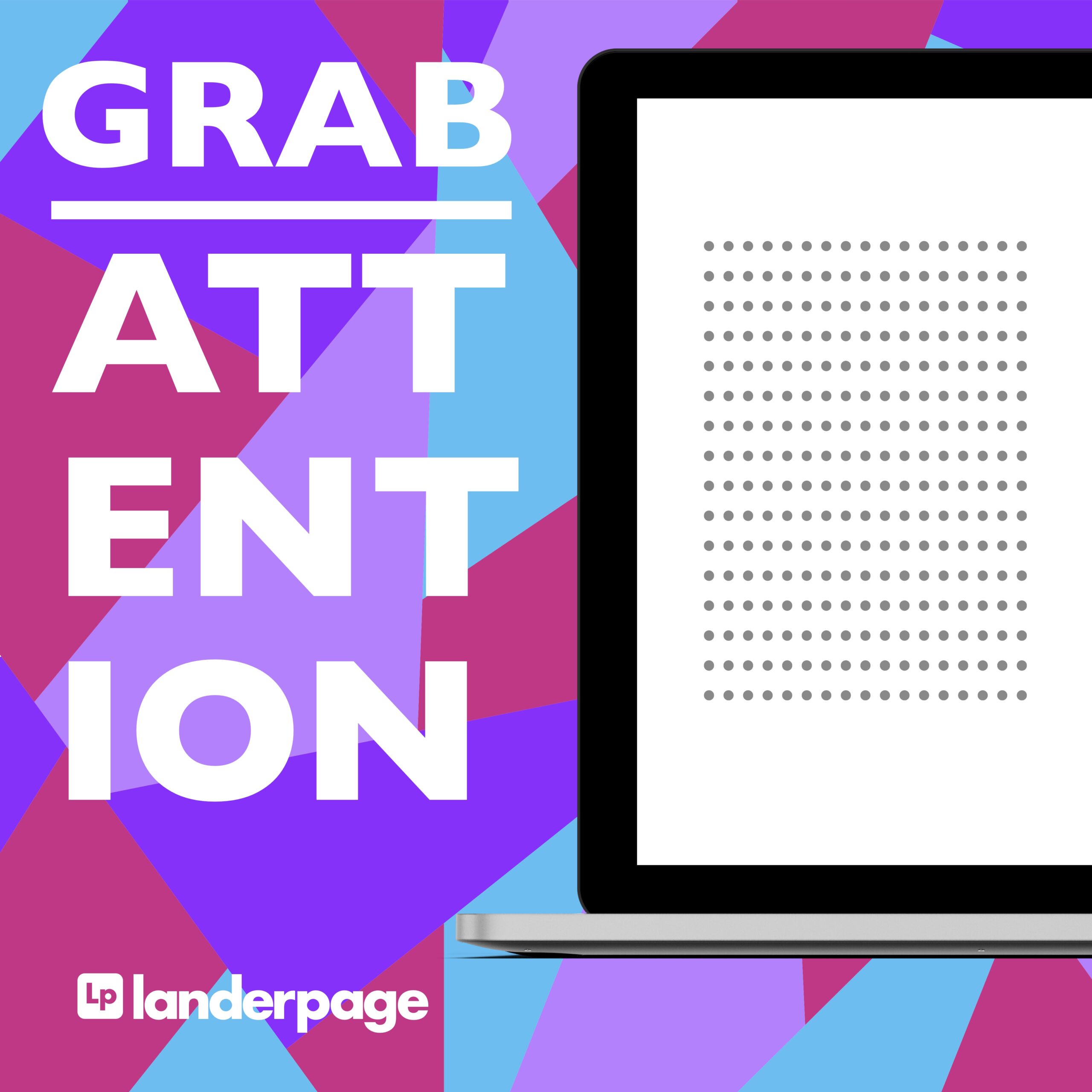 FAQ
Get up to speed with the world's best landing page builder, marketing automation, and sales tool
Below, we'll answer a few common questions that we get asked about LanderPage, what it does, and how it provides value. 
How does Landerpage work?
Landerpage is a drag and drops CMS – in simpler terms, it is a webpage creation tool that uses visual elements, rather than code, to build webpages. Simply
Who uses Landerpage?
Landerpage was designed for digital marketers, however, the software can be utilized by practically anyone who has a need to display or sell something online.
What makes Landerpage different from other webpage builders?
Landerpage differs in two ways: affordability and ease of use. Other similar products have large learning curves and tiered, expensive pricing. Landerpage solves these issues by providing an ultra-simple user interface, that only focuses in on tools that you need to drive conversions with the webpage. And in addition, we provide this at a fraction of the cost compared to similar webpage services and plugins.

Address
956 3 Mile Rd NW,
Grand Rapids, MI 49544

Working Days/Hours
Monday – Friday
9:00 AM – 5:00 PM EST


CONTACT US
Get connected with us at any time and let us know how we can help you.
Landerpage lets you easily create responsive versions of your landing pages. With Landerpage, you can build multiple versions of a page in minutes—all within one builder! And with our powerful editor, you don't have to be a pro to build landing pages that convert.